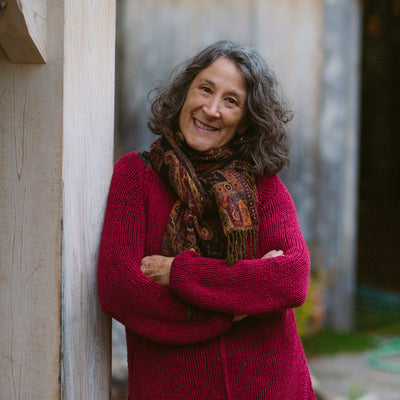 Penny
Enthusiastic, whimsical, Penny is the entrepreneur/owner behind Zak's. A generous heart and caring soul, Penny believes that entrepreneurs can change the world one small business at a time. Taking customer services beyond our bricks and mortar store, promoting, encouraging and appreciating our northern communities, with passionate desire for living. Loves to play hockey, practice yoga, paddle, sail, experience great craft beer and generally live life fully.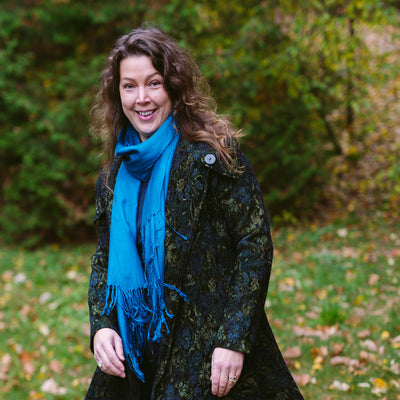 Natalie Hopps
Nothing would actually get done behind the scenes at Zak's without Natalie, we rely on her for everything organizational…. paperwork, invoices, ordering, inputting, she is the calm, the pleasant voice on the phone. Comfortable drywalling or laying a carpet, Natalie rocks high heels. An avid cyclist, kayaker, Natalie would like to have summer all year, but she is so awesome, she never shivers in company. Kind, with an excellent sense of humour and good taste in wine, Natalie is a treasure.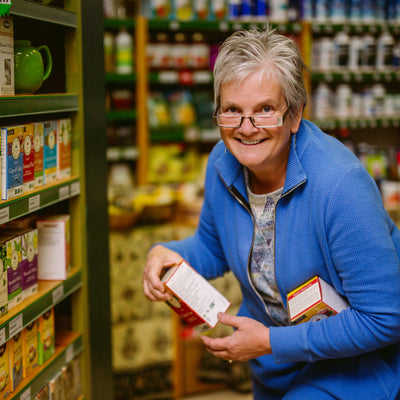 Chris Eastmure
Our go to person for recipes of any kind, Chris has the vast world of ordering food and supplements to keep her moving at Zak's. A former kindergarten teacher, super smart, organized, meticulous, has lots of tricks to keep us in check, sometimes she brings us snacks, when we behave, always delicious! Chris is generous in helping in our community, with her church, the food bank, and she loves the lake in a kayak, or knitting in her screened in porch, and has a wicked sense of humour.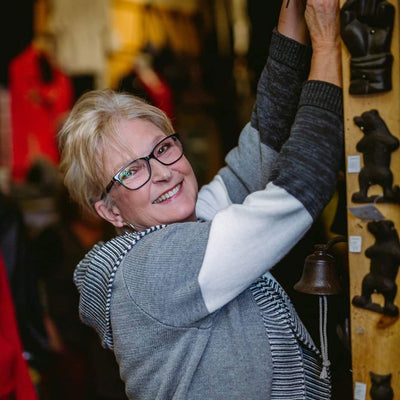 Dorothy Algar
Dorothy takes the expression "Like is short, buy the shoes" to new heights adding "buy the pants, dress, shirt, top..." She wears her Zak's wardrobe with such style and can outfit customers with equal flair. Dorothy has such a giving heart, as a retired PSW she treats her family, all of us, and her customers with great care, patience and a generosity of spirit. She knows lots about clothes, has had plenty of life experience, chooses to smile, and we love that she loves to work at Zak's. Dorothy is dynamite and a truly kind soul.
Jan Wall
Our dynamo, Jan is a super hard worker, willing to undertake any job. A veteran Zak's gal from 20 years ago, she is back with her vibrant spirit, the same great customer caring that has been her signature in business. Creative with displays, Jam knows plenty about all aspects at Zak's. A kind and generous human being with family, customers, coworkers, Jan is a breath of fresh air.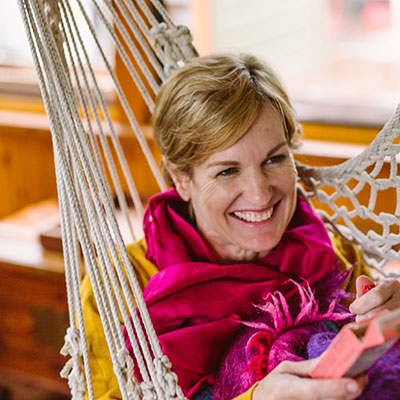 Dulcie Pascoe
No ones wears Lisette pants quite like Dulcie... our South African social media guru is steering Zak's website towards a new incarnation. Her big smile only eclipsed by her big heart, and one we get to enjoy as she takes care of the internet for us! Never scolding for our lack of digital knowledge, she gently reminds us how our Store can be both beautiful and smart... knock knock knock... Penny. Knock knock, knock... Penny